Appel à contributions (ouvert)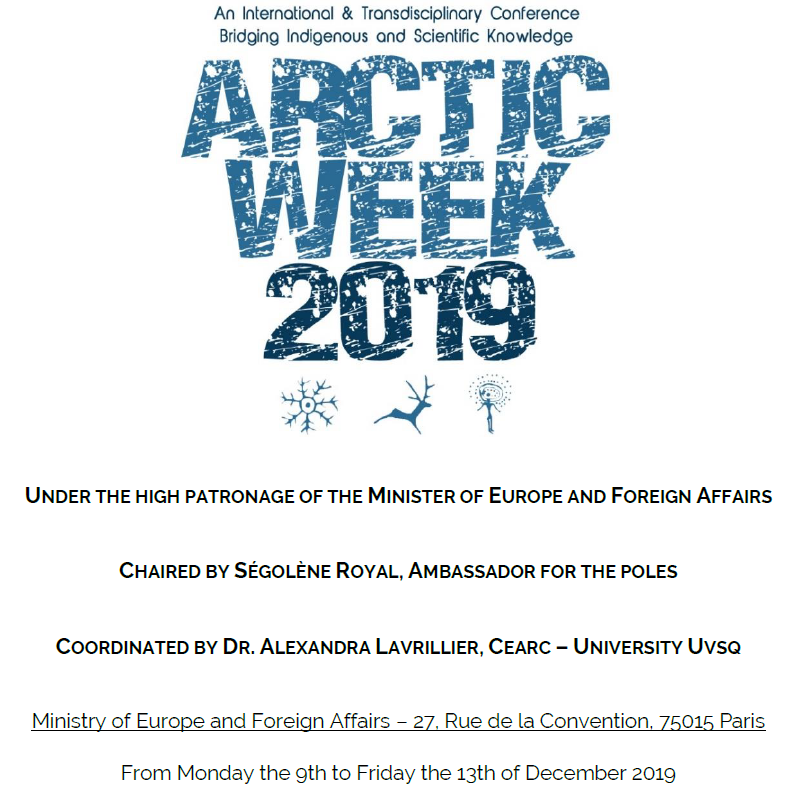 Published on July 12, 2019
The Call for Proposals is open until the 15th September of 2019. Human and Social Sciences and Environmental Sciences, as well as Indigenous and Transdisciplinarity approaches are welcome.
---
Publié le 12 jullet 2019
L'appel à contributions est ouvert jusqu'au 15 septembre 2019. Les approches en sciences humaines et sociales, en sciences de l'environnement, ainsi que les approches autochtones et transdisciplinaires sont les bienvenues.